If you are outgoing, you must have played video games at gaming zones and game arena and if you are old enough you must have played all time favorite Video games such as the below ones.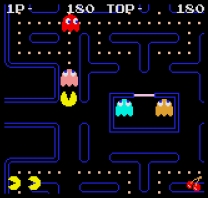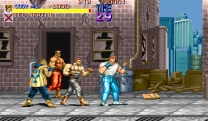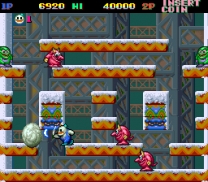 How to Download?
To play the best Old time games you need to download and install a Emulator called Mame 32 Emulator. Once you have downloaded it, You can choose and download any of your favorite game and play Online and Offline.
After Downloading, Unzip the file with Winzip / WinRAR or any other compressor.
once You have downloaded and unzipped the Mame32 Emulator, You will have the folder like this:
Now You need to Download Mame Roms for your favorite games. Choose your favorite game and download the Rom file to play with mame32.
Once you have downloaded the Rom, put the rom file in "roms" folder in mame32 directory and enjoy playing.